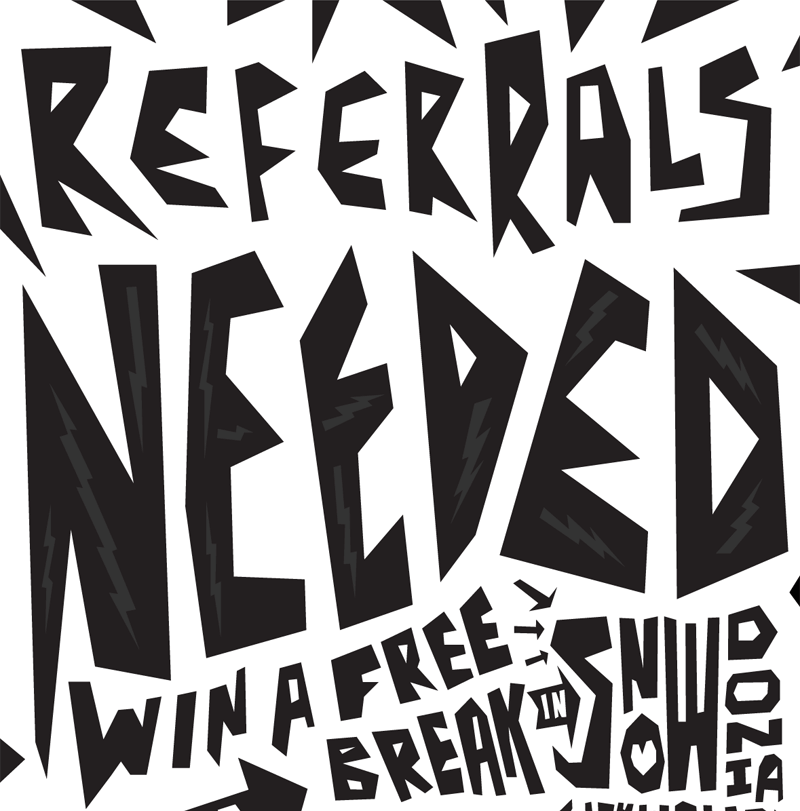 Data Visualization/Infographics.
It's frustrating when your data isn't understood isn't it? Allow us to
help
CSR-Infographic-May2018-v03-01
Smart custom processes at our disposal
We run our creative through
a unique algorithm.
We test curves, colours and textures with a custom set of
digital criteria.
We test the user interface and user experience with the latest smart technology.
Maximised 2nd generation SEO and social media platforms.
'Supercool'
- Amanda Larrson, Head of Design, National Geographic, Washington DC
We make sure we only apply techniques that are useful, not
just cool for the sake of it.
Click on an image to enlarge...
TradeDoubler-infographic-08.png
TradeDoubler-infographic-07.png
MoneySuperMarketThumnail_2
MoneySuperMarketThumnail_2
MoneySuperMarketThumnail_3
MoneySuperMarketThumnail_3
CompareTheMarketInfographic
GlobalGivingTime-Closure-Notice
Browse some of our Data Visualization/ Infographics examples below...
of data is shared

IF

it is in a visual form
CompareTheMarketThumnail_2
CompareTheMarketinfographic02
CompareTheMarketThumnail_2
Superbowl-Infographic-for-Fetch-LONG-Version-05